Every day, CCDC works to improve Colorado's systems that impact people with disabilities – but we are only able to accomplish our goals when we work with people like you. Together, we can make change. Together, we are powerful.
Complex systems like those governing our healthcare, housing, transportation, and every other aspect of our daily lives frequently neglect the needs of people with disabilities. At their worst, these systems actually harm people with disabilities. No one knows better the kinds of change our systems need better than the people who use those systems. This is why people with disabilities and our allies MUST play a role in influencing how our systems work and why we must be part of decision-making processes that impact our lives. Our experiences, our stories, and our perspectives are starting points for change – and we want to work with you to make that change.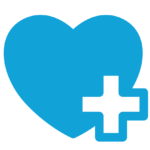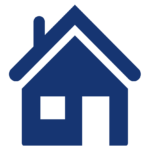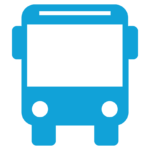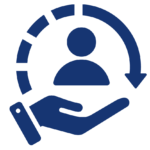 Whether you have an occasional five minutes or a few hours each month, we can work with you to connect with state lawmakers and other people who make decisions that affect our lives. Together, we can ensure that our systems work for us.

Are you ready to help build equity for disabled Coloradans?
I have a

couple minutes

to take action!
Email decision-makers about disability-related issues
Sign CCDC's latest petition to support disability rights
I have

a bit of time

I can use to make a difference!
Attend a CCDC member meeting about one of our active campaigns
I've got

a little more time

to give to disability rights!
Help with CCDC's Guaranteed Income Campaign
Looking for other ways to be involved? Hoping to volunteer with us? Our needs and opportunities change regularly, and we're always eager to engage new people! Please contact info@ccdconline.org to find out if our current needs match your interests.